WE ACT FOR THE ENVIRONMENT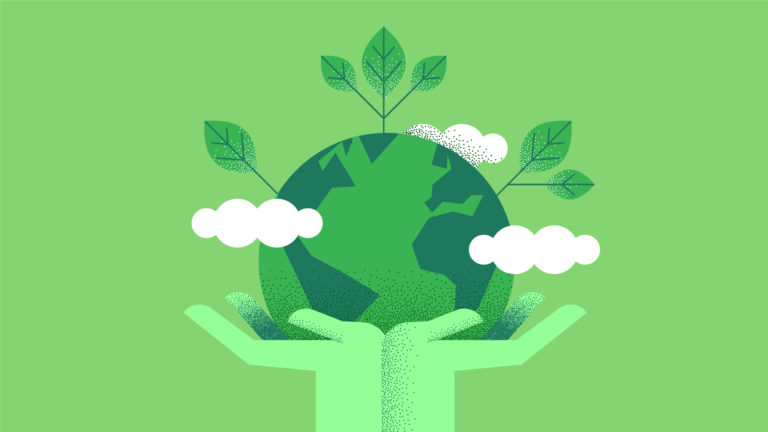 In order to limit packaging and the use of chemicals, act on the health of employees and improve the quality of disinfection of our premises, rooms and common areas are cleaned with ozonated water.
The establishment is equipped with low consumption light bulbs. Our showers are equipped with pressure reducers.
We use eco-labeled products.
We proceed to selective sorting.